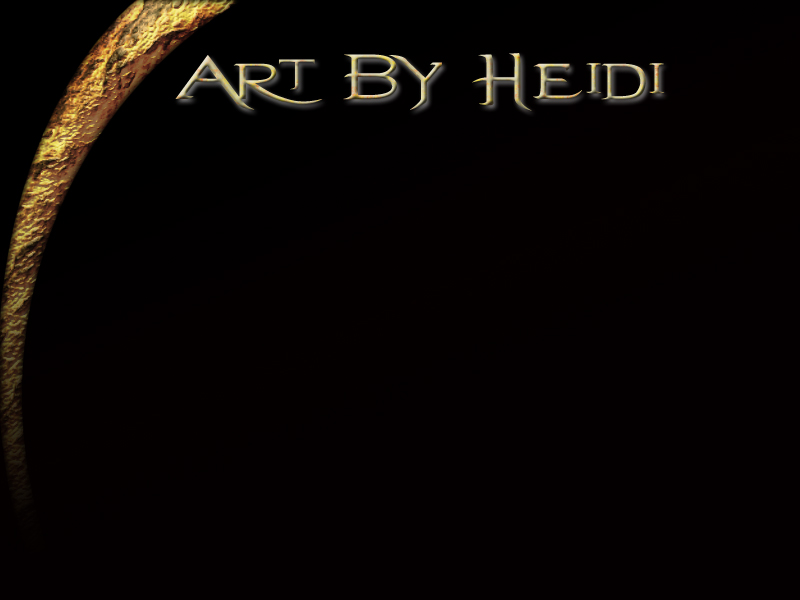 Dandelion Girl




Dandelion Girl

4/2006

W: 27" x H: 21"

Materials: canvas acrylic

Available

$400

With Easter just behind us, I really wanted Spring to come. Pablo & I picked dandelions in the yard and thought about how he loves to blow the dandelion seeds from the stems. I remembered how I used to love to do it as well as a little girl... This is my self portrait from my fond memories.

To inquire about purchasing this piece, please email the artist regarding availability and shipping costs.
---