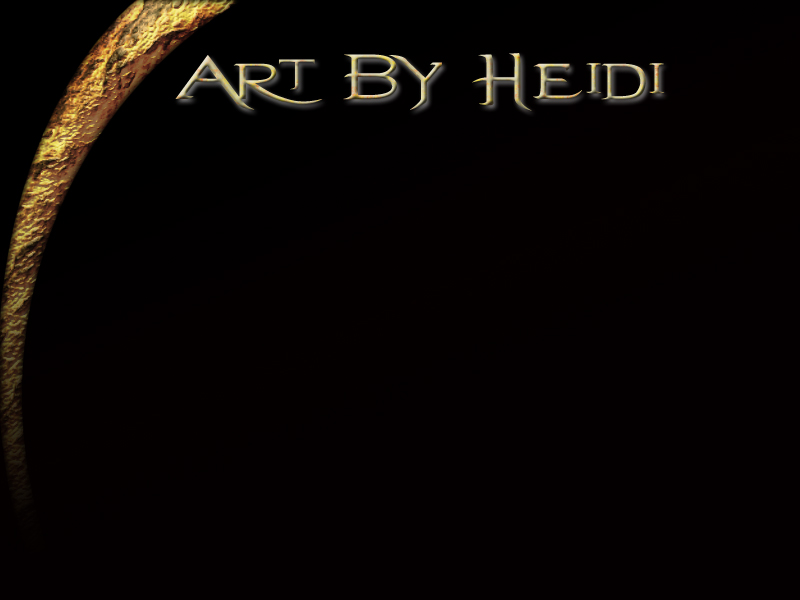 Foggy Lighthouse




Foggy Lighthouse

10/2004

W: 12" x H: 16"

Materials: canvas acrylic

Available

$200

This painting was the first of three alla prima paintings. This is to be done quickly in one sitting. I cheated a little in the sense that it too me two sittings to complete, however, it is much quicker than I usually do. This assignment was also to include the same subject in all three paintings using different compositions.

To inquire about purchasing this piece, please email the artist regarding availability and shipping costs.
---