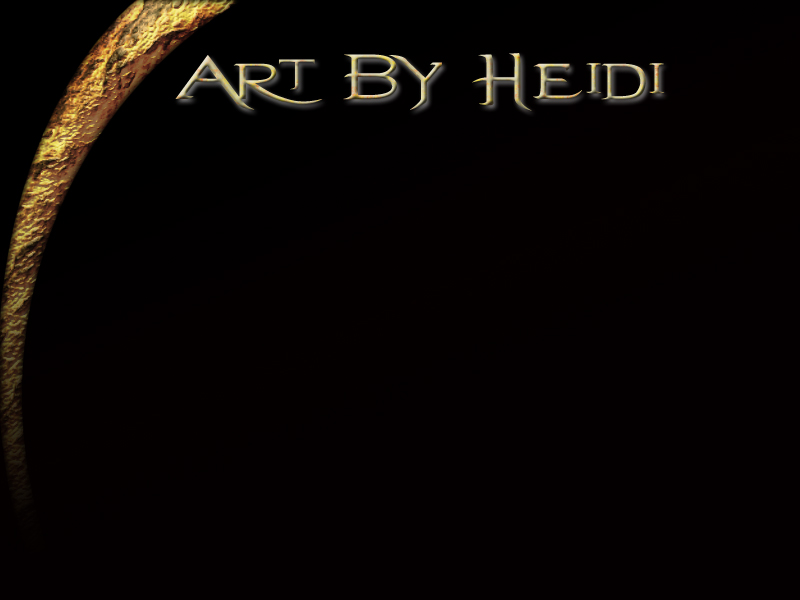 Relaxation




Relaxation

2/2006

W: 36" x H: 12"

Materials: canvas acrylic

Available

$400

My last attempt at a human nude entitled "Fairy" left me not wanting to do another one for a while. Well, almost two years later, I have reattempted it. While there is still plenty of room for improvement, I am pleased with the result.

To inquire about purchasing this piece, please email the artist regarding availability and shipping costs.
---