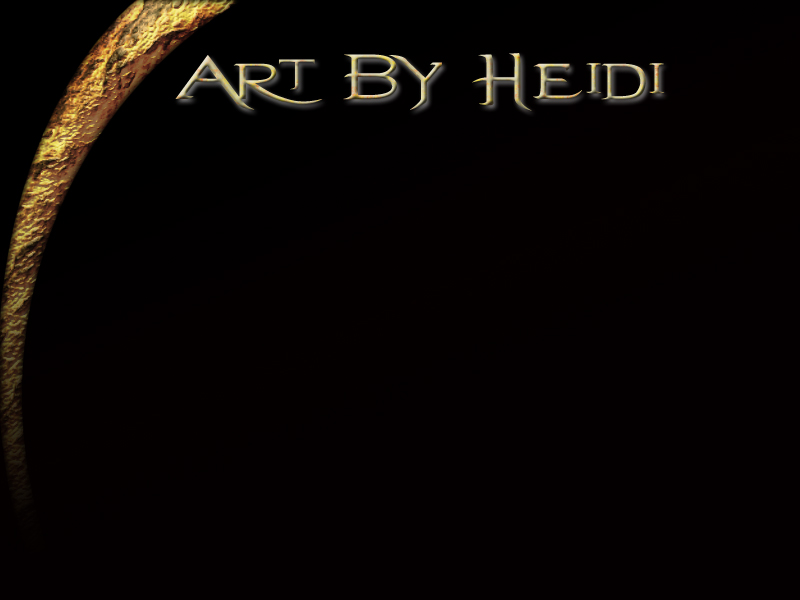 Foggy Inspiration Point




Foggy Inspiration Point

5/2004

W: 15" x H: 30"

Materials: canvas acrylic

Available

$500

This painting was done from a photo taken on Christmas Day 2001. It was a beautifully sunny winter day in the valley and the fog was beginning to roll in as the sun was setting.

To inquire about purchasing this piece, please email the artist regarding availability and shipping costs.
---