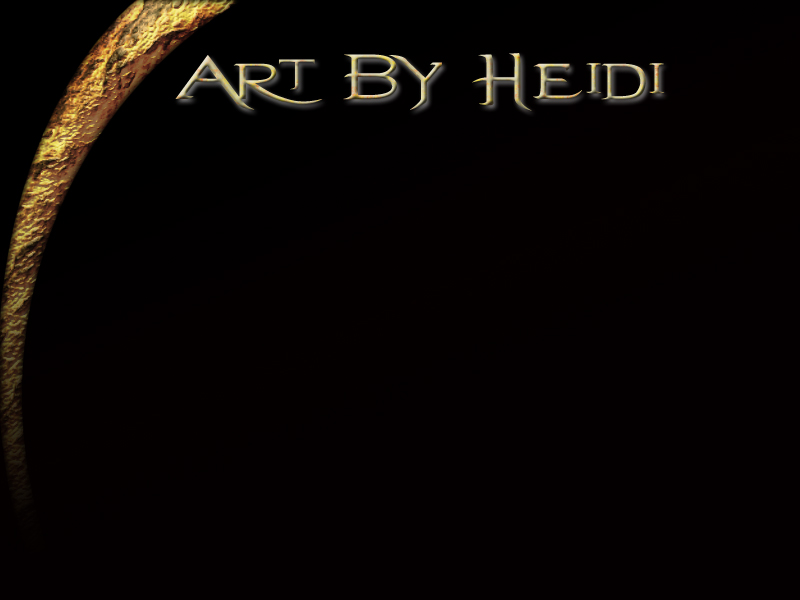 Fairy




Fairy

1/2004

W: 20" x H: 24"

Materials: canvas acrylic

Available

$50

This is my first painting of the human figure. My greatest difficulty was with the extremities.... Oh well, maybe I'll do better next time.

To inquire about purchasing this piece, please email the artist regarding availability and shipping costs.
---