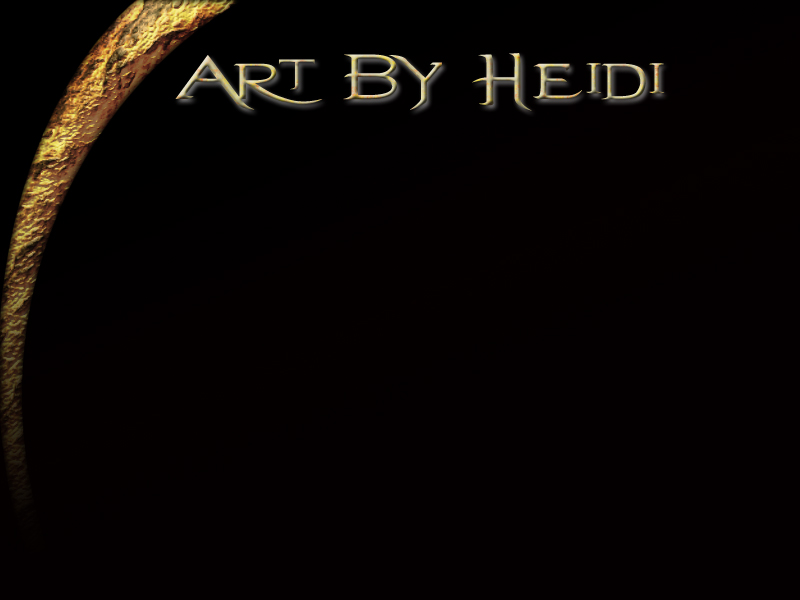 Sand Pipers




Sand Pipers

12/2007

W: 48" x H: 24"

Materials: canvas acrylic

Available

$900

While walking the beach Monterey / Pacific Grove, CA where I lived from 1998 to 2005, I would often admire the birds that gathered at sunset. One of my favorites were the sand pipers, as they ran across the sand so quickly.

To inquire about purchasing this piece, please email the artist regarding availability and shipping costs.
---