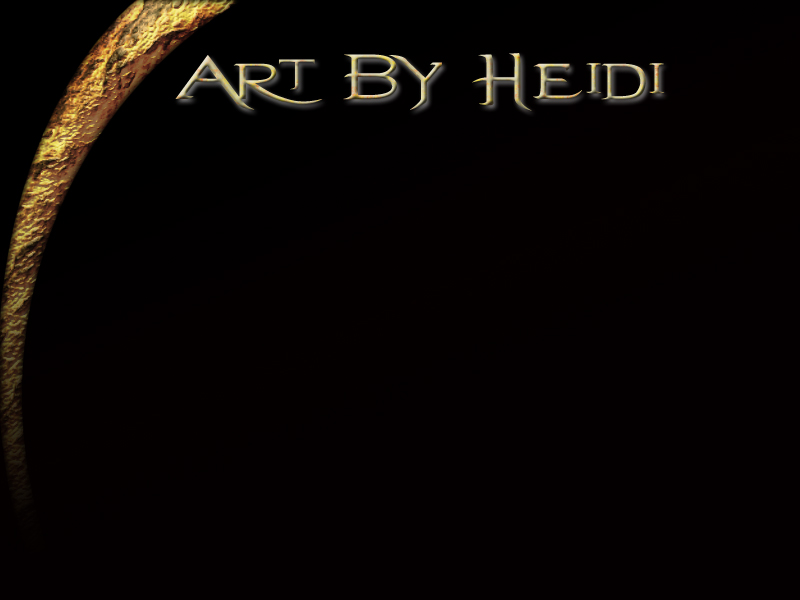 Kim & Ella




Kim & Ella

1/2007

W: 16" x H: 20"

Materials: canvas acrylic

Unavailable

$0

This is my cousin and her daughter playing on a sailboat in Turkey. I loved the joy, mystery, and exuberance I saw in the photo.

To inquire about purchasing this piece, please email the artist regarding availability and shipping costs.
---