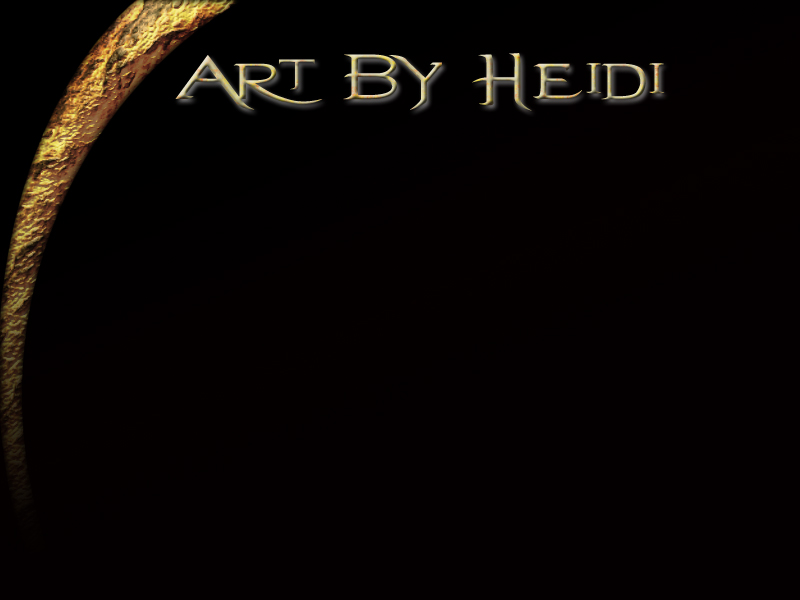 Monet's Bridge




Monet's Bridge

7/2004

W: 10" x H: 10"

Materials: paper pastel

Not for Sale

$0

This is the first pastel drawing I want to share. Pastel is a medium that I hadn't attempted to use before, and I don't know that through the course of the class that I really became comfortable with it. However, I appreciate the possibilities of what it can do. I really like the effects you can get with it, and will continue to experiment with it.

To inquire about purchasing this piece, please email the artist regarding availability and shipping costs.
---