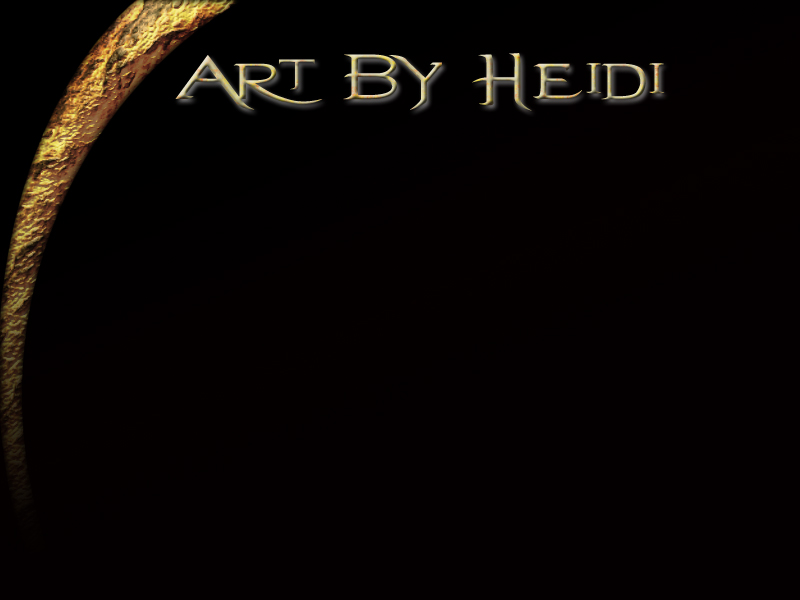 Lover's Point




Lover's Point

7/2004

W: 12" x H: 10"

Materials: paper pastel

Available

$150

This is drawn on location during a class outing to Lover's Point in Pacific Grove where I live. It is a view of the coast line as seen from the point. I removed a bunch of housing and Inns to share more of the beauty of the coastline.

To inquire about purchasing this piece, please email the artist regarding availability and shipping costs.
---