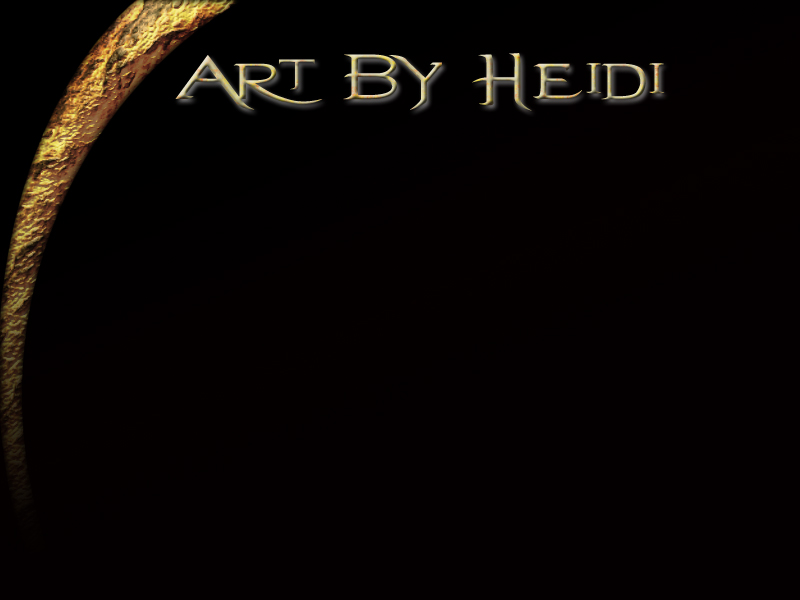 Sunset




Sunset

7/2004

W: 14" x H: 11"

Materials: paper pastel

Available

$150

This is my first attempt at blending with the pastel. I was sick of seeing the strokes that you see in the pastel drawings. I experienced over filling the paper. The pastel no longer wanted to stick to the page.

To inquire about purchasing this piece, please email the artist regarding availability and shipping costs.
---