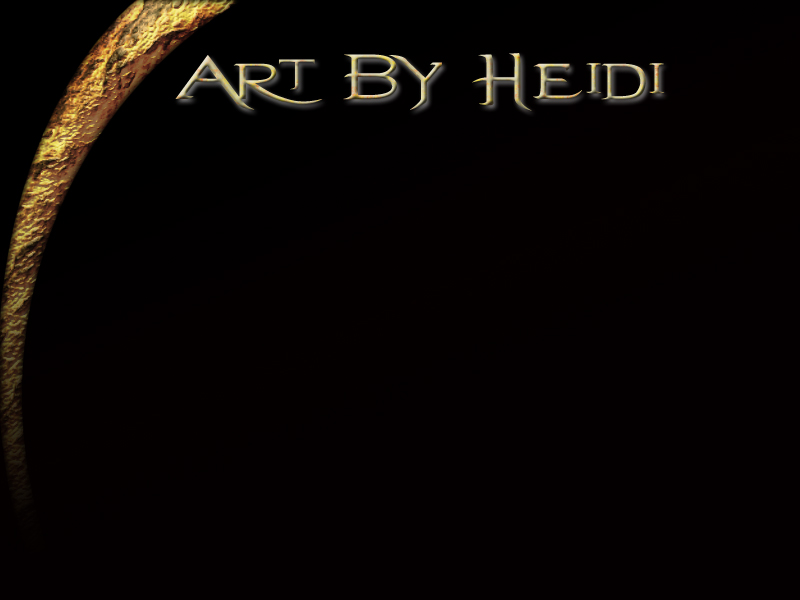 Marriage




Marriage

12/1992

W: 6" x H: 8"

Materials: paper graphite

Available

$50

This is a drawing I did while on Christmas break from college. The two flowers separating from a single branch of marriage, or a more cynical view, the individual stems are being consumed by the other.

To inquire about purchasing this piece, please email the artist regarding availability and shipping costs.
---