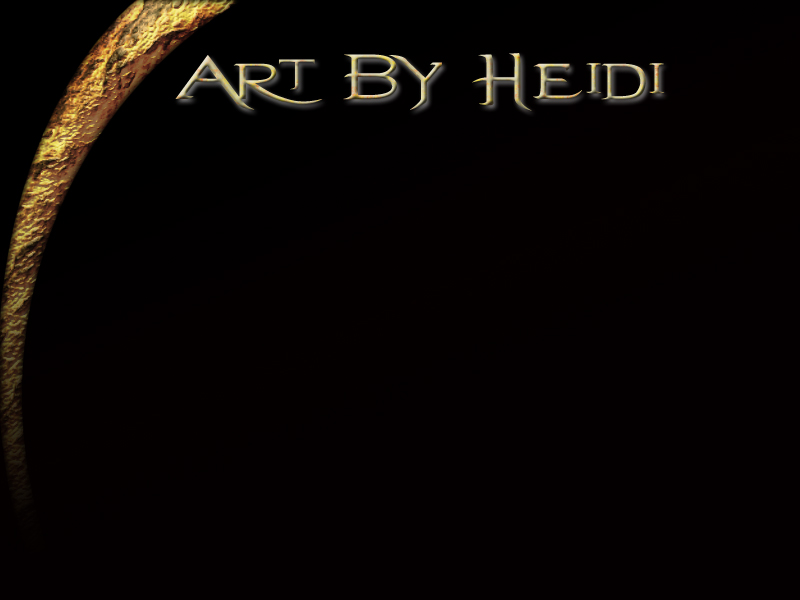 Stability




Stability

12/1992

W: 6" x H: 8"

Materials: paper graphite

Available

$50

This title actually was a spoof, while the iris is enormous, the stem holding it very thin. I purposely leaned it to the left in order to show the fleetingness of actual stability.

To inquire about purchasing this piece, please email the artist regarding availability and shipping costs.
---