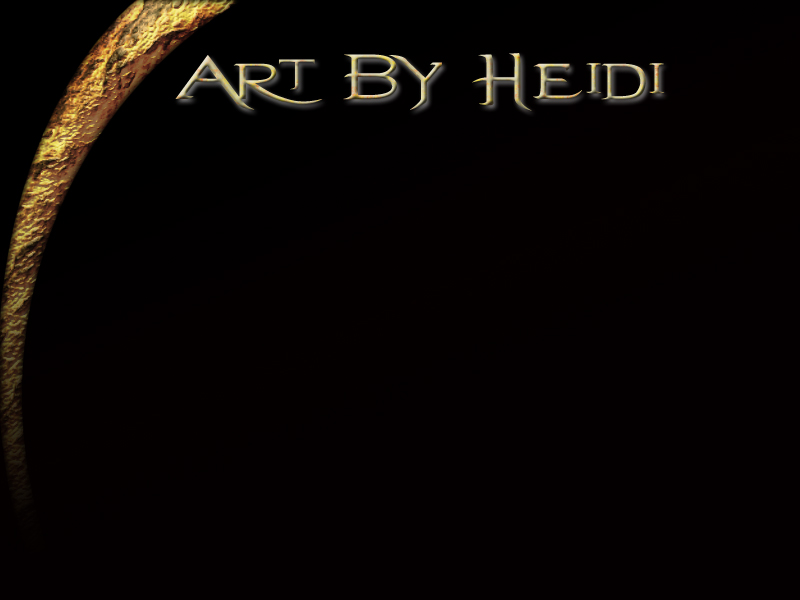 Oak




Oak

5/2004

W: 16" x H: 20"

Materials: canvas acrylic

Available

$200

We have begun our Landscape section of our class. This was our first study of a tree. I added a background (it wasn't there in my view) and neglected to fade out the back to create a sense of distance, thus the mountains look closer than they should.

To inquire about purchasing this piece, please email the artist regarding availability and shipping costs.
---