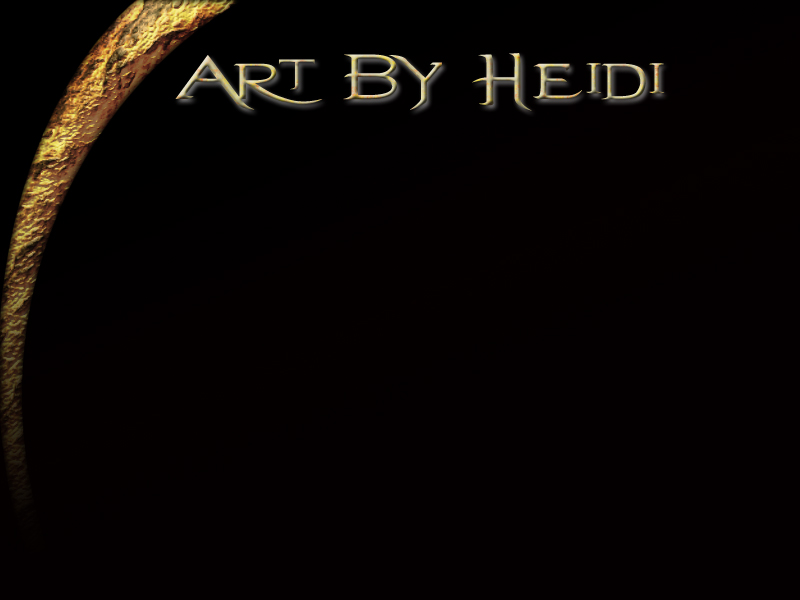 Soft Scales




Soft Scales

2/2010

W: 25" x H: 30"

Materials: canvas acrylic

Available

$900

This is a piece I've been working on for over 7 years. It was taken from a photo of an iguana at the San Francisco Zoo.

To inquire about purchasing this piece, please email the artist regarding availability and shipping costs.
---