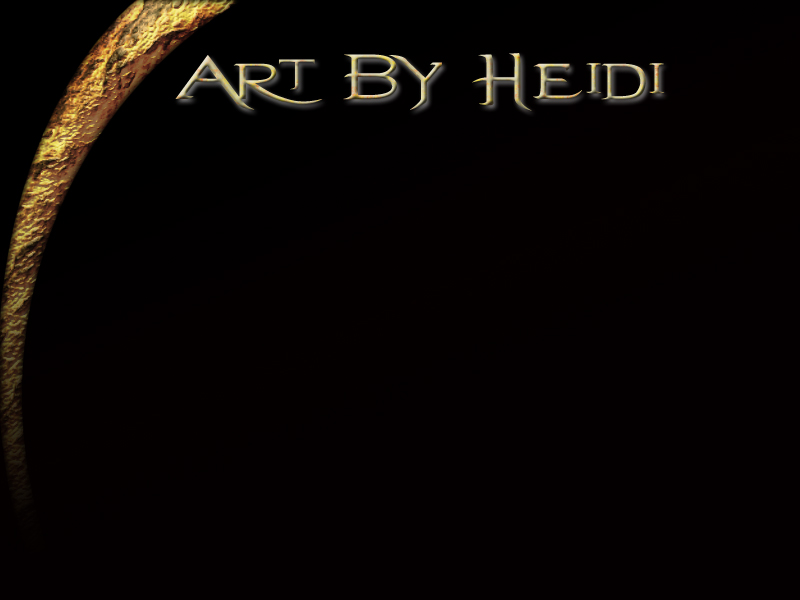 Calla Lillie - Study 2




Calla Lillie - Study 2

3/2010

W: 12" x H: 12"

Materials: paper pastel

Available

$175

This was done from a photo I took of a Calla Lillie growing wild on the California coast. These are some of the most beautiful flowers that exist.

To inquire about purchasing this piece, please email the artist regarding availability and shipping costs.
---