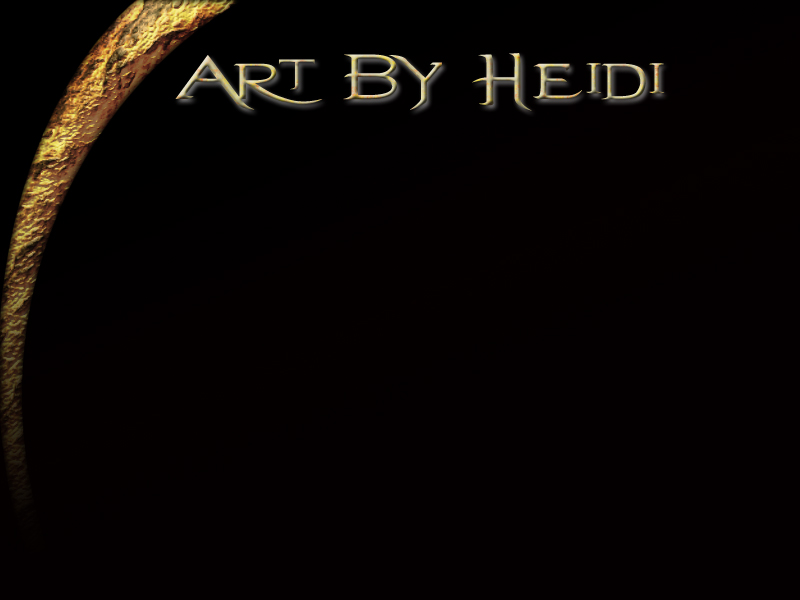 Dragonfly




Dragonfly

7/2010

W: 24" x H: 20"

Materials: canvas acrylic

Available

$300

This piece was inspired by a recent trip to Longwood Gardens. I was taken by the number of dragonflies at the water lily portion of the gardens.

To inquire about purchasing this piece, please email the artist regarding availability and shipping costs.
---