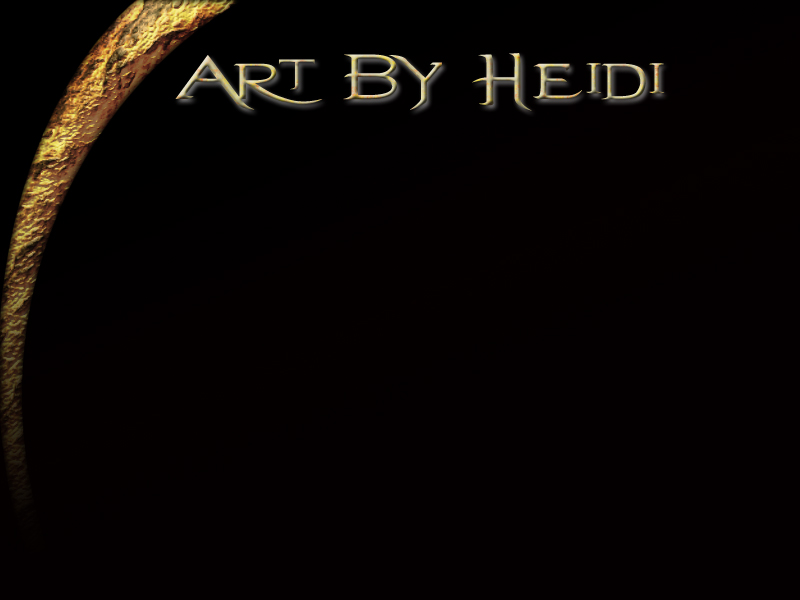 Falling Cups




Falling Cups

7/2010

W: 12" x H: 48"

Materials: canvas acrylic

Available

$450

This is just something I had envisioned for some time. Kind of Alice in Wonderland ish... the tea cups and falling.

To inquire about purchasing this piece, please email the artist regarding availability and shipping costs.
---