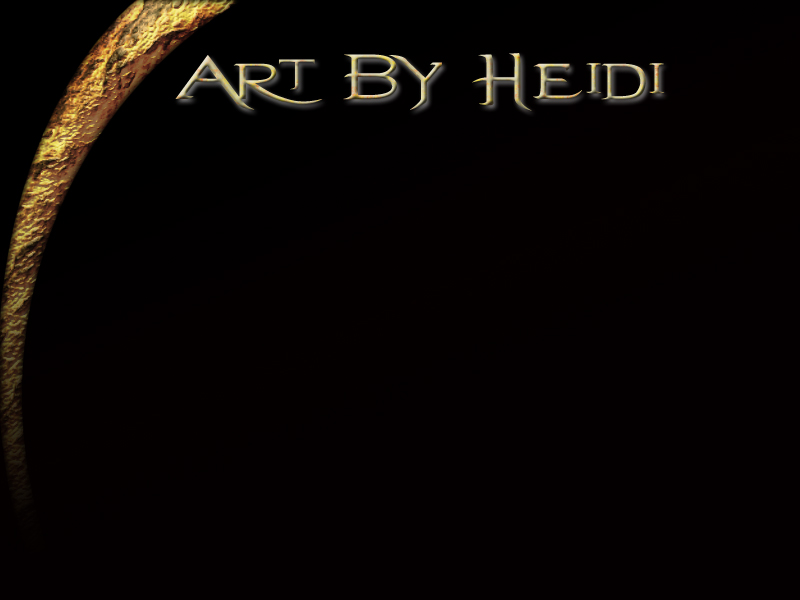 Reminiscing Spring




Reminiscing Spring

12/2010

W: 24" x H: 13"

Materials: canvas acrylic

Available

$400

This was a piece I created to help overcome the darkness of the winter. I liked the interplay of the shadows on the petals.

To inquire about purchasing this piece, please email the artist regarding availability and shipping costs.
---